Happy National Grilled Cheese Day!
It's National Grilled Cheese Day! We invited Metro Diner to our kitchen to talk tips, tricks, and tasty ways to up your grilled cheese game.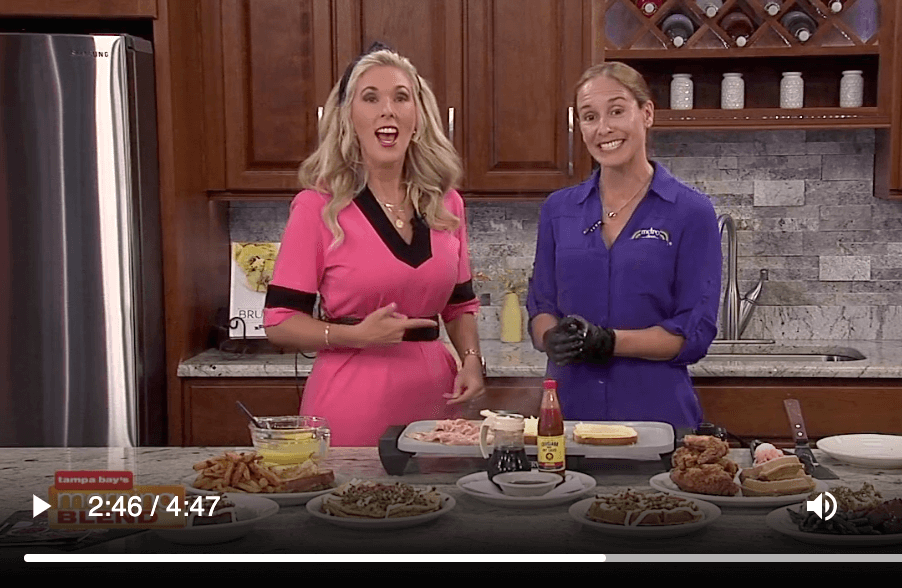 Metro Diner is known for serving indulgent and classic diner dishes with generous portions. They showed us how they build their signature Grilled 3 Cheese Sandwich. It's stacked with melted Cheddar, Swiss, and provolone on grilled white bread.