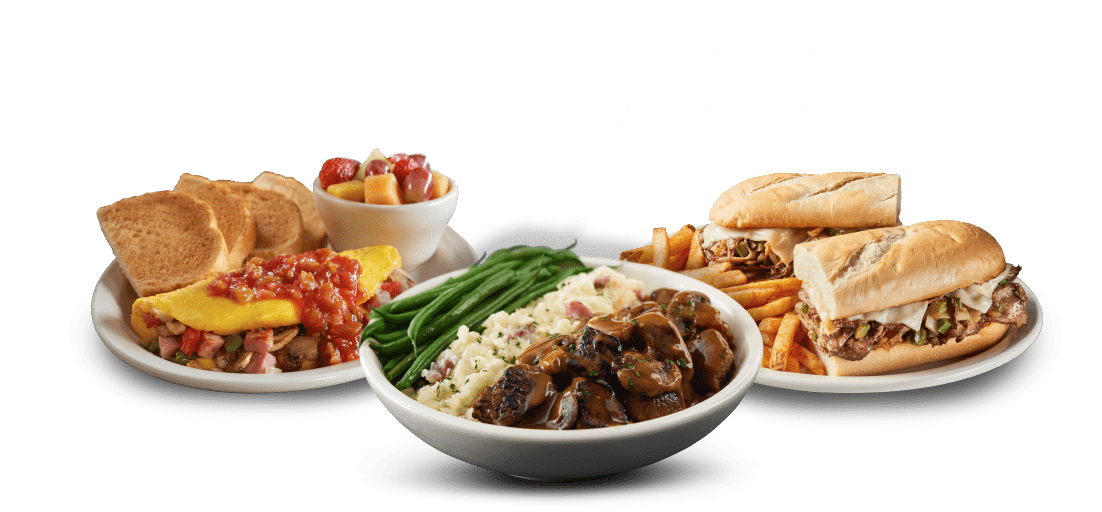 About Metro Diner Restaurants
This is your best local restaurant. Where you come for a hot cup of coffee, a warm welcome, and a full belly. Where familiar comfort food dishes meet new, bold obsessions. Where you'll find a menu full of unique takes on classic Southern food and breakfast served all day. Join us — we promise to bring something special to the table.

Metro Diner History
Serving Breakfast, Lunch & Dinner since 1992.
Metro Diner's story began in 1938 when the building that would become the first location opened in Jacksonville, Florida. Officially branded in 1992, Metro Diner quickly became the go-to local restaurant for comforting classics and reimagined favorites.
With the help of Master Chef Mark Davoli and his family, Metro Diner continued to grow and even earned a spot on Guy Fieri's Diners, Drive-Ins, and Dives. Fieri raved about many Metro signature items including our Fried Chicken & Waffles and Iron City Meatloaf. Both dishes remain the backbone to Metro Diner's bold and innovative menu offerings.

Today, Metro Diner has over 50 locations in 12 states and has earned a number of awards for its savory, home-style comfort food cooking including:

We welcome you to visit us and try our award-winning food for yourself!

Find Your Diner

Metro Diner's Best

Fried Chicken and Waffles
Bissell Breakfast

Searching "Best breakfast near me"? Look no further. Enjoy a classic breakfast of eggs, bacon, toast, hashbrowns and a pancake. Order any time of day.

Charleston Shrimp & Grits

A popular brunch order, this dish features two fried grit cakes infused with cheese, roasted red peppers and andouille sausage. Topped with shrimp, sausage, onions and peppers in a shrimp sauce. Guests can't get enough!

Classic Burger

Sometimes you just need a delicious, juicy, burger. Our burgers are available for breakfast, brunch, lunch, and dinner!  Ask for Gluten-Free bun to make it gluten-friendly!

View Full Menu

Your nearby restaurant, your neighbor.

Craveable comfort food is a draw, but we know it's not just about the satisfying meal — it's about the way you're treated. We value people and strive to treat everyone like special guests in our home. A warm smile and friendly conversation accompany every hot cup of coffee and savory dish.

Our people-first service doesn't stop at the front door. We're committed to being a good neighbor. We actively support our communities in through local volunteer work, charity involvement, sponsorships and partnerships. It's one of the reasons we were voted Best Diner in the South in 2018.
PRESS & AWARDS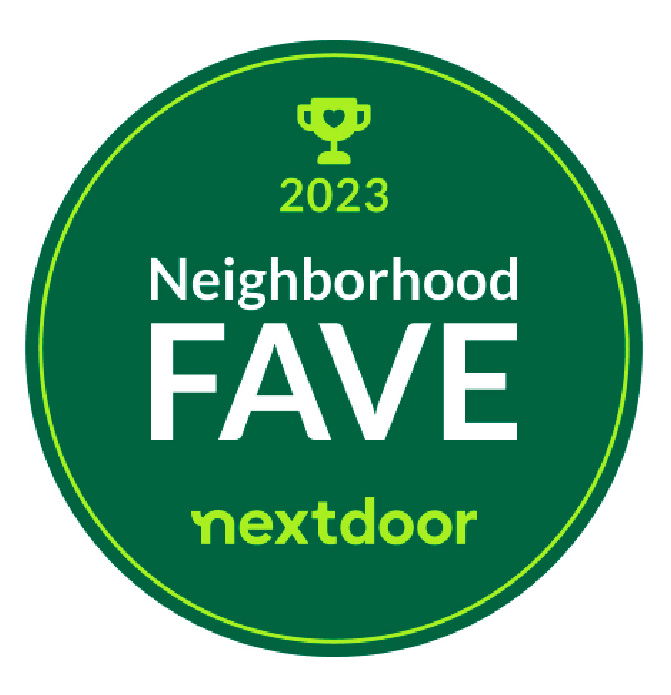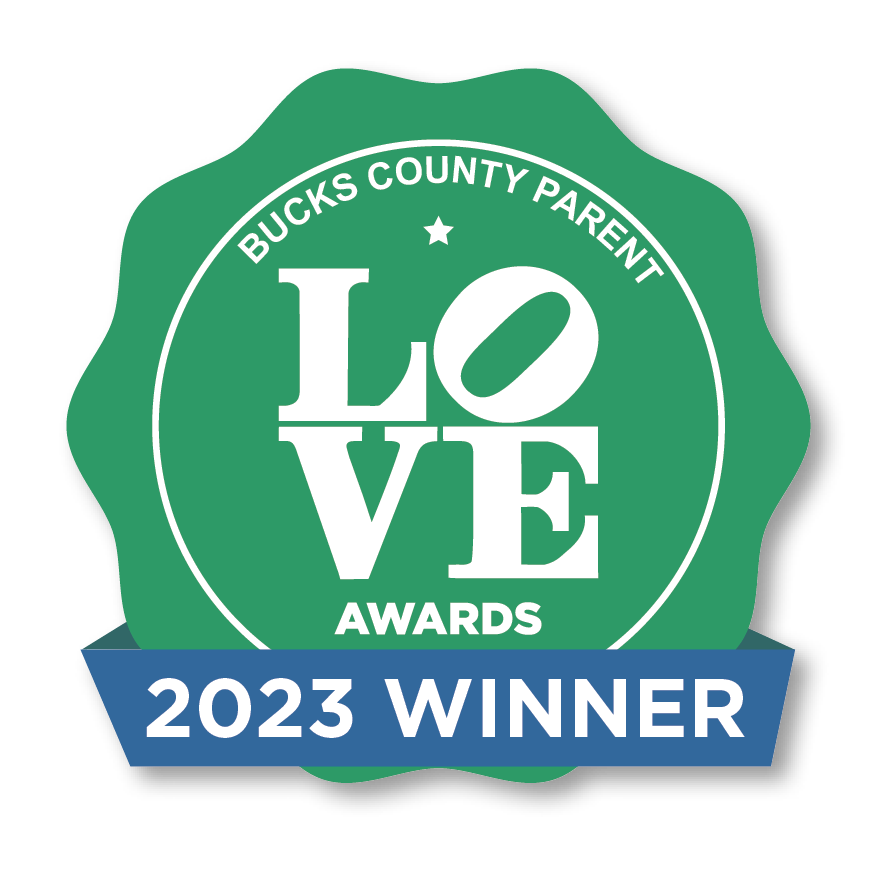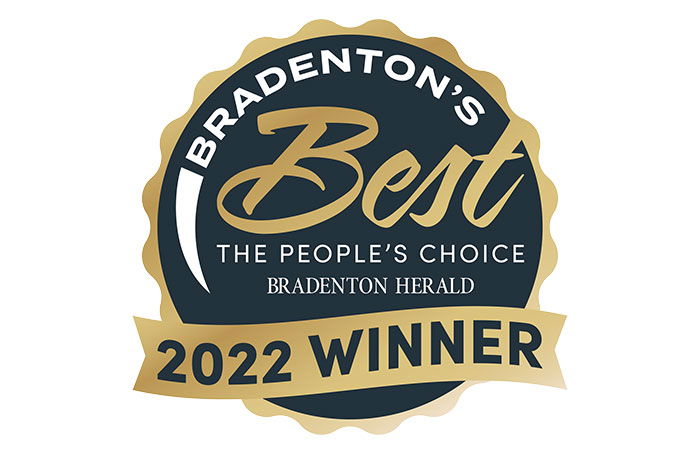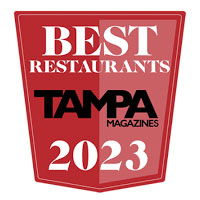 Apply to Metro Diner Jobs

We believe people are driven to be part of something that gives them a strong sense of belonging, significance and pride. We are more than just a team of people working together, we are a family. We know when we take care of our family, they will take care of Metro Diner.

We're a passionate team of movers, shakers and bakers and are always looking for good people to join our Family!

If you're interested in becoming a part of our Team, please apply today!

Apply Now

Frequently Asked Questions
Answers to all your questions about our company, menu, ordering, and more…