Celebrate Chicken & Waffle Day on August 8th
We can't think of anything more holiday-worthy than our signature Fried Chicken & Waffle dish — so we made it an official national holiday! This Metro Diner fan-favorite piles half a savory fried chicken beside a sweet strawberry butter-topped Belgian waffle, drizzled with our signature spicy sauce.

Fried Chicken & Waffles by the Numbers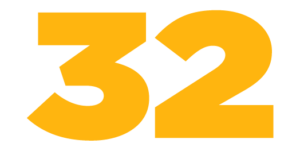 The number of holes on the Metro Diner Belgian waffle to perfectly capture a tasty serving of strawberry butter and spicy syrup.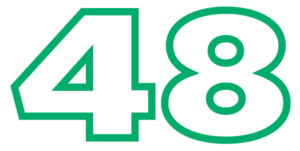 Hours it traditionally takes to brine and marinate fried chicken to give it maximum flavor and juiciness.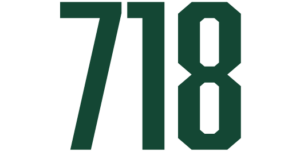 That's 718 THOUSAND -The average number of orders of Fried Chicken Metro Diner serves in a year – that's over 3 million pieces of fried chicken!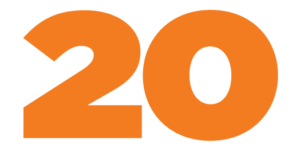 The number of strawberries in our homemade strawberry butter, topping the sweet waffle and perfectly complimenting the savory fried chicken.


Fried Chicken & Waffle Day In The News