Enjoy A Fish Fry Every Friday
We set the gold standard in fish & chips.
Our wild caught North Atlantic cod, beer battered and fried to crispy perfection can be enjoyed two ways: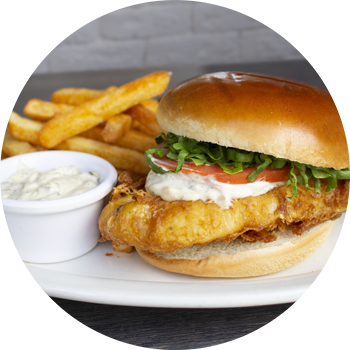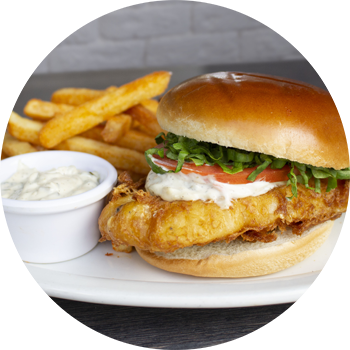 Fish & Chips Platter – $12.99*
served with creamy tartar sauce, cole slaw, seasoned fries, and a choice of garden salad, Caesar salad, or soup of the day.
-OR-
Fried Fish Sandwich – $9.99*
topped with lettuce, tomato, and creamy tartar sauce all on a brioche bun served with seasoned fries and a pickle.
Whichever you choose, one bite and you'll be hooked!
Enjoy every Friday at all Metro Diner locations or in your own home.
*price reflects special price for dine-in and take-out options on Fridays. 3rd party delivery price may vary