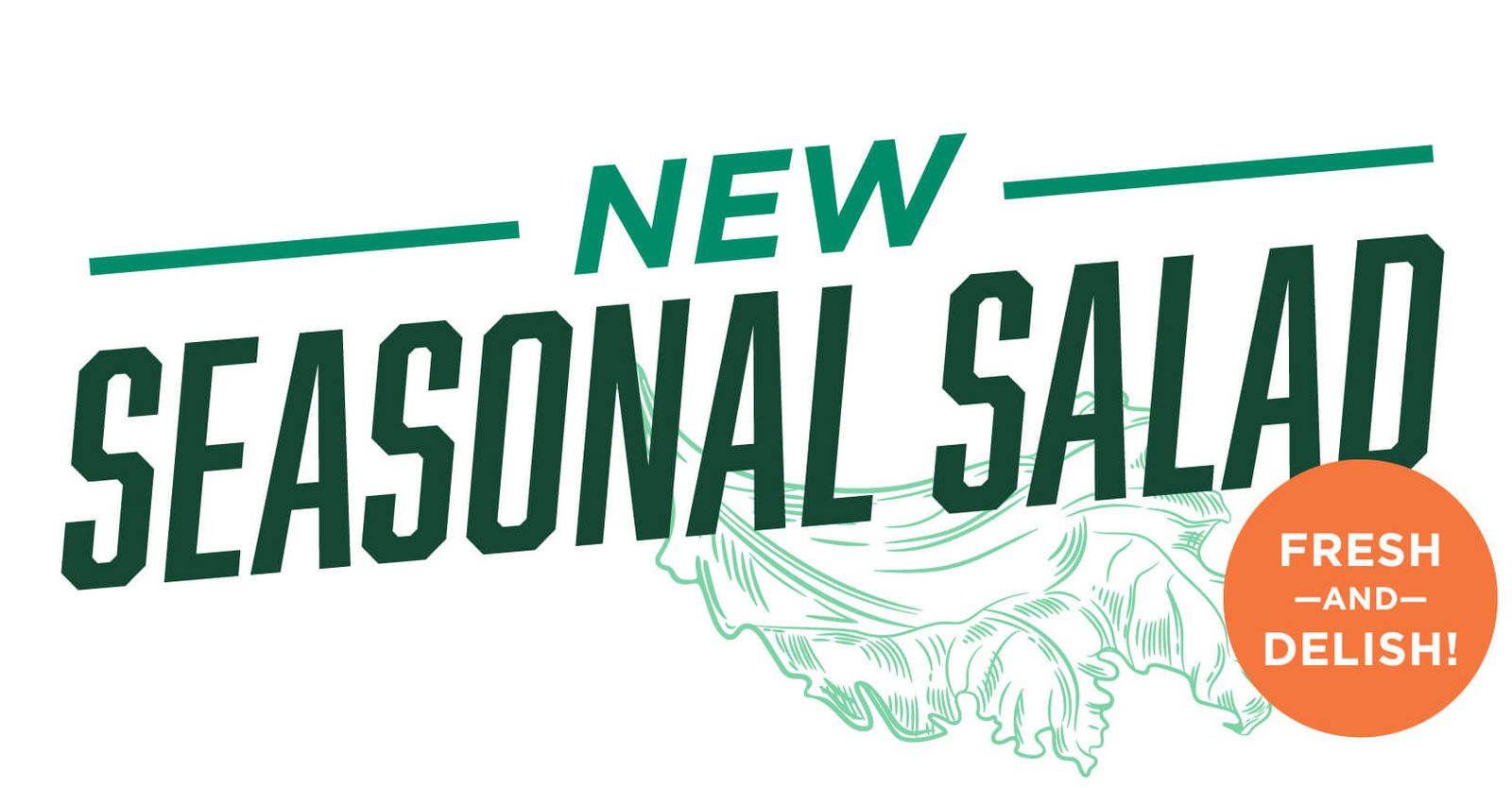 Metro Diner's new Fall Salad is here! We start with a fresh bed of crisp romaine and spring mix and top with a range of colorful, flavor-packed ingredients and finish it off with a roasted version of Metro's famous chicken. Try something lighter this fall and still enjoy our filling portions because…even when we do salad, we go big! 
Metro Diner Salads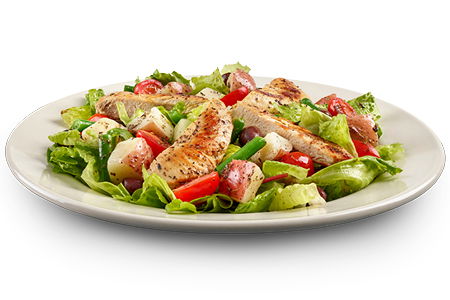 NEW! Featured Seasonal Salad – $11.99
Roasted chicken over mixed greens and romaine, tomatoes, red skinned potatoes, green beans, and Kalamata olives, drizzled with our herb dressing. Metro's version of a Nicoise Salad.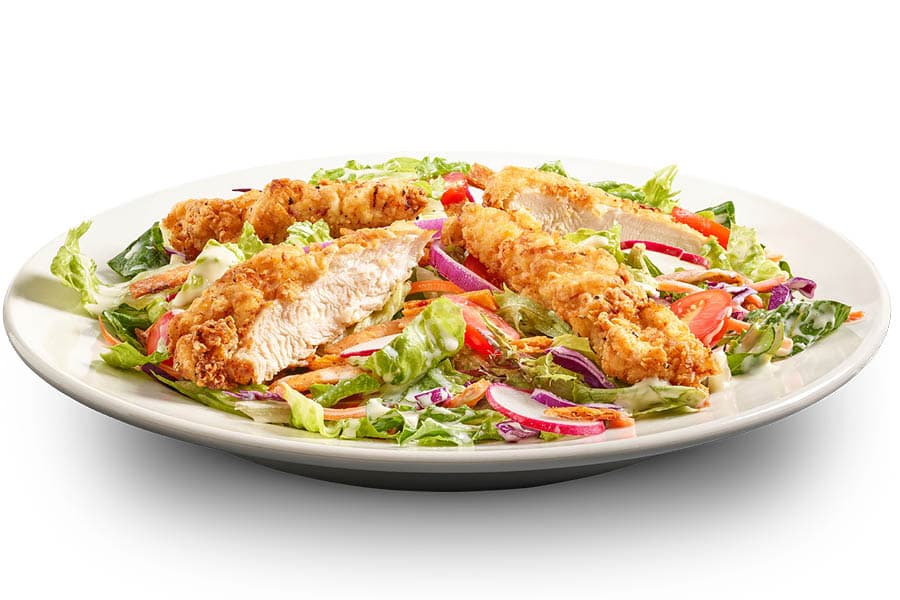 Crispy Chicken Tender Salad – $11.99
Buttermilk marinated chicken tenders over mixed greens and romaine, cucumbers, tomatoes, shredded carrots, red onions, and tortilla crunch, tossed in our honey mustard dressing.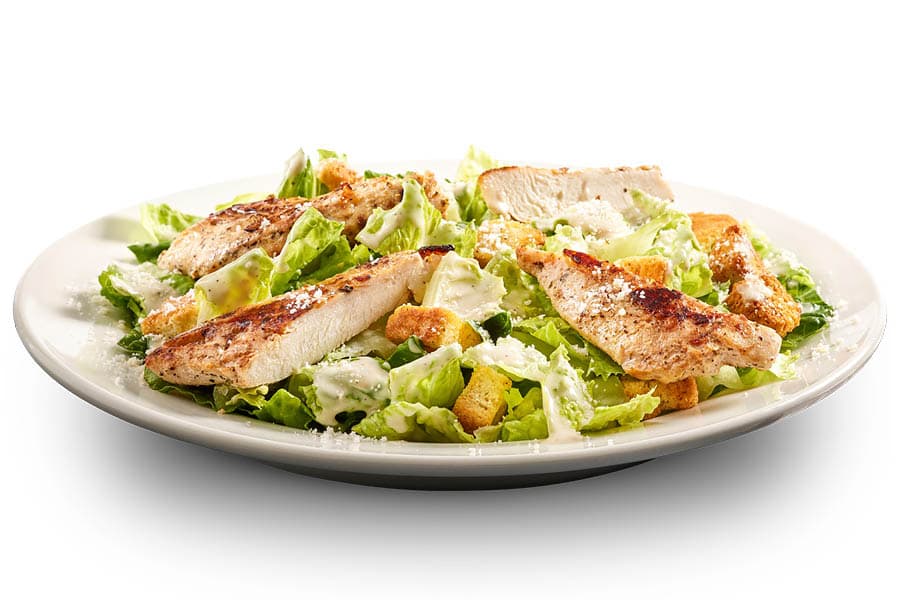 Chicken Caesar Salad – $11.99
Classic grilled chicken Caesar salad with croutons and creamy Caesar dressing. Or try it with crispy chicken tenders!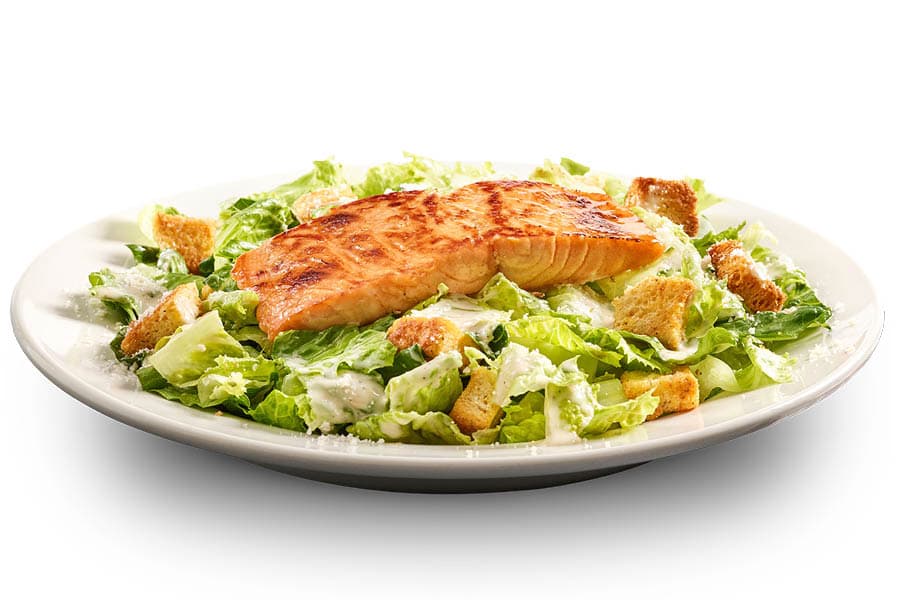 Lemon Pepper Salmon Caesar Salad – $12.99
Seared lemon pepper salmon over a Caesar salad with croutons and creamy Caesar dressing.*
Something for everyone on
the Metro Diner Menu

Our salads are everything you love about Metro – juicy chicken, bold flavors, and large portions – with an extra dose of veggies thrown in!

You want the salad and they want the burger? No problem! Bring the whole fam because the Metro Diner menu has something for everyone.

View Full Menu
*Salmon not available at Express Orlando, Ponte Vedra Beach, and Jacksonville Beach