Our Flashback Menu is closed. Thank you for celebrating our 30th Anniversary with us throughout 2022.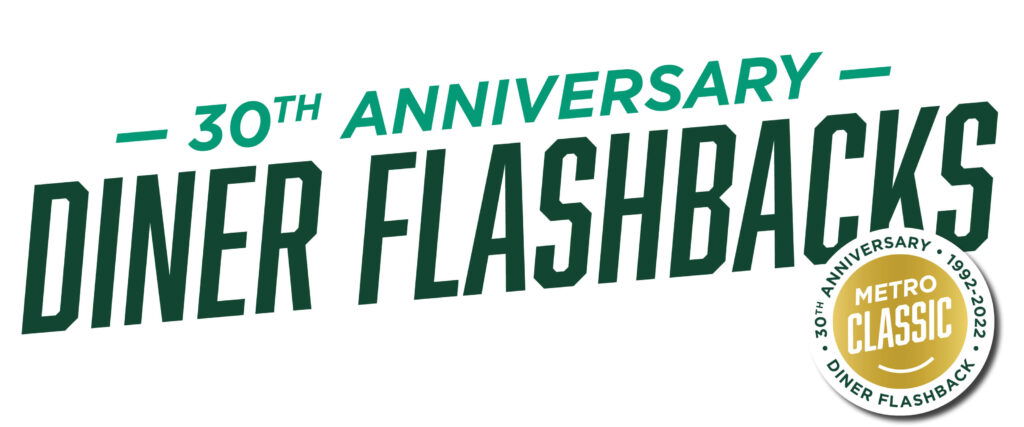 This year marks Metro Diner's 30th Anniversary! To celebrate this milestone, we are bringing back some of those beloved dishes that put Metro Diner on the map and in the hearts of our loyal guests. Dishes like the Pittsburgh Salad, featured on Diners Drive-ins & Dives, and our Holy Davoli, named after the family who took the Metro Diner Menu to the next level.
So, mark your calendars and check back often – we've got some good things coming your way…
View Full Menu
Metro Diner Anniversary Menu
UPDATE: Our 2022 Flashback Menu Items are complete! Thank you for celebrating our 30th Anniversary throughout the year. Find new favorites on our Menu and be sure to keep an eye out for off-menu Blackboard Specials.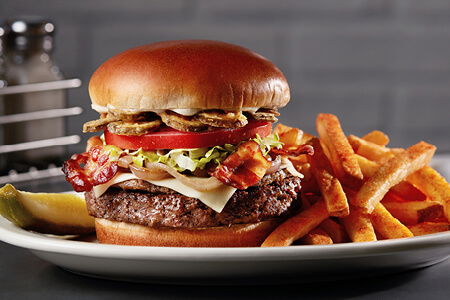 Bold City Burger – Done!
Half-pound Angus burger topped with Provel cheese, bacon, sausage patty, caramelized onions, fried jalapeños, lettuce, tomato, and garlic aioli on a brioche bun.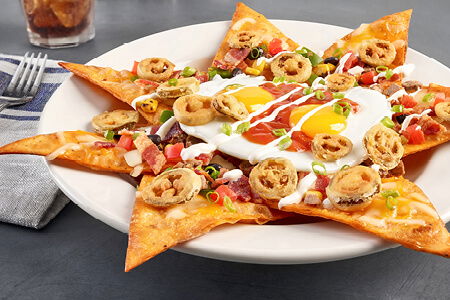 Huevos Rancheros – Done!
Your choice of eggs served over fried sun-dried tomato tortilla shells, bacon, sausage, black beans, onions, tomatoes, roasted corn, and green peppers, topped with cheese, sour cream, salsa, fried jalapeños, and green onions.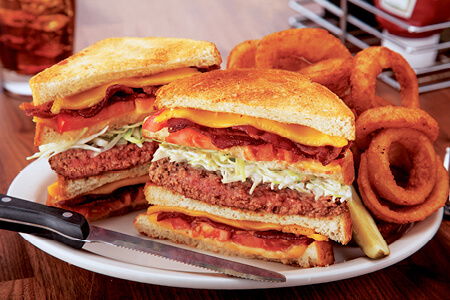 Holy Davoli Burger – Done!
Half-pound Angus burger, hickory smoked bacon, and lettuce slaw in between two grilled cheese sandwiches stuffed with American cheese, tomato and hickory smoked bacon.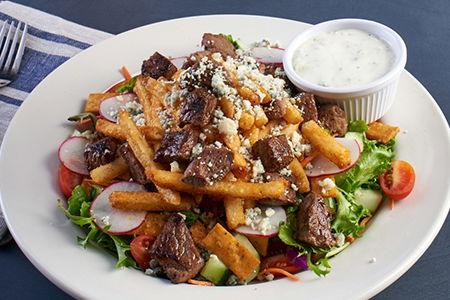 Pittsburgh Steak Salad – Done!

Hearty garden salad topped with steak tips, french fries, and blue cheese crumbles. Served with blue cheese dressing.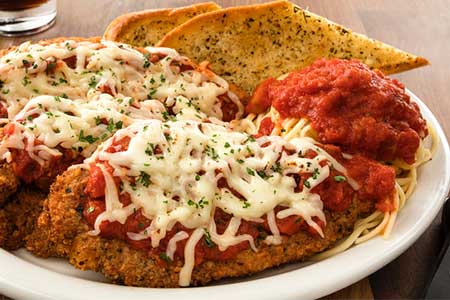 Chicken Parmesan – Done!

Tender fried chicken, marinara sauce and provel cheese served over pasta –
or
– as a sandwich on a toasted hoagie roll.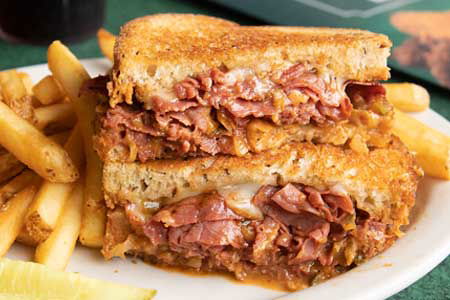 Classic Reuben –Done!
Deli-sliced corned beef, sauerkraut, melted Swiss cheese and housemade thousand island dressing on grilled rye bread.

About Metro Diner

Metro Diner's story began in 1938 when the building that would become the first location opened in Jacksonville, Florida. Officially branded in 1992, Metro Diner quickly became the go-to local restaurant for comforting classics and reimagined favorites.

With the help of Master Chef Mark Davoli and his family, Metro Diner continued to grow and even earned a spot on Guy Fieri's Diners, Drive-Ins, and Dives.

Today, Metro Diner has over 50 locations in 12 states and has earned a number of awards for its savory, home-style comfort food cooking including: Best Breakfast, Best Diner, and Best Burger

Learn More About Metro Diner